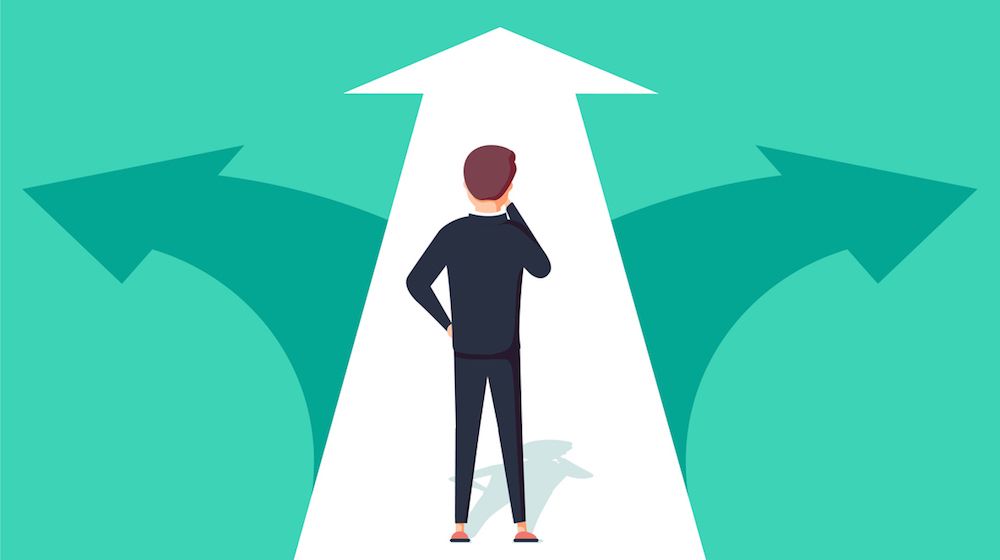 I hope this note finds you, your family, and teams healthy and safe.  We are now a few weeks into our quarantine situation. Many of us have more time on our hands than we care for, but it's what we do with that time that really matters.

Now is a great time to think about your business; where it's positioned in the market, how you currently serve your customers, and how you would like to serve your customers. While this is a very challenging time, it is also a rare opportunity to evaluate your business and where you want it to go. You may not have had time in the past to strategize on growing your business. Now is a great opportunity to do just that. Try asking yourself these questions:
Who are my customers now?
How do I serve them, what is my best product or service?
Why do my customers use those products or services?
Who are the customers I would target in order to grow my business?
Why do I think they would want to use my products or services?
Is there a way to evolve my product or services to make them more appealing to these targeted customers?
How would I reach or engage with that new target audience?
It's not too early to begin to think about how we come out of this crisis. The first thing we need to do is make sure we keep the customers we have. When there is a disruption in service, it always provides an opportunity for people to look at where they are shopping. In many cases, this will lead people to try different places that they would not have tried before. Of course, there is a positive and negative side to this. That's why it's important for us to stay connected with our current customers and use the opportunity to increase our market share.

This is why marketing in tough times is so important. Even if you are not advertising and keeping your company's name in the marketplace, you can trust that your competition is. You cannot afford to wait until you are reopened to begin that process. You need to start advertising before the economy reopens.

At Minuteman Press Newark, we are open and ready to help rebuild our local community and small businesses. Give me a call at 973-624-6907 or send me a message at ken@mmpnewark.com to start a conversation on how we can help you stay connected to your current customers and grow your business with new ones.