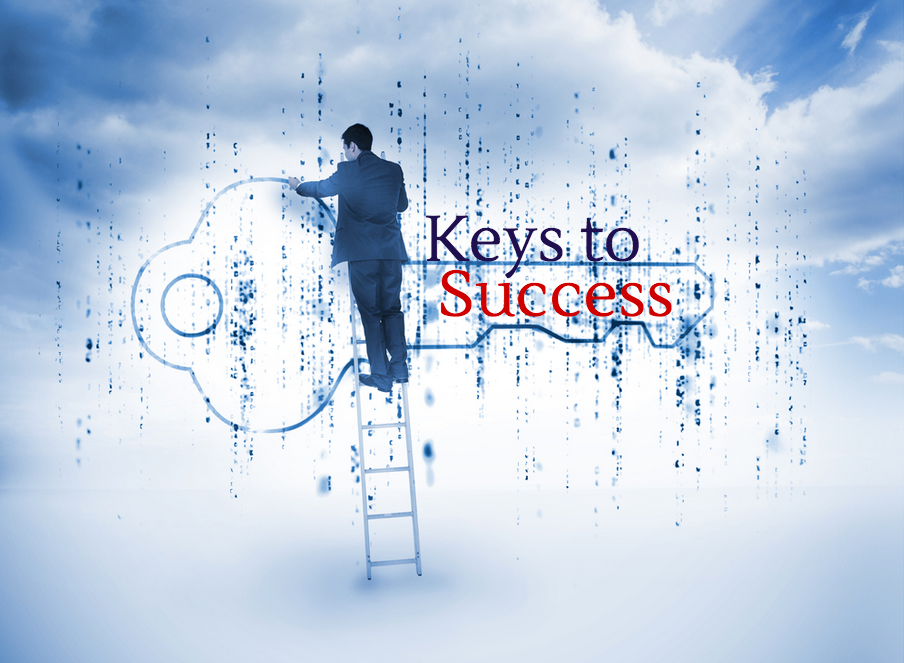 As we muddle through the quarantine, we can find that our emotions can vary from minute to minute. Personally, I find myself going from optimistic to deep concern. During this time, it is important to stay positive. I believe we worry most when we dwell on the things that we can't control, such as when we can reopen our business. We become more optimistic when we focus on things we can, such finding new opportunities to grow our business. In order to stay positive, I try to keep my focus on the future. Let's face it, we are where we are and we can't do much about that. What we can control is how we come out of this crisis. 
Do you remember when you first decided to start or buy your business? All the great ideas you had? The energy you wanted to put into your business? All the things you thought your business could accomplish? Whether that was just a few months ago or a few years ago, it's actually where we are today. Although today many of us have some level of customer or client base, the fact is we are all having to hit restart button and that's not much different than when we hit the start button to begin our businesses. 
I would encourage you to go through the process listed below. It will sound familiar, because chances are it's the same process you went through when you started or bought your business.
Dream – Make it big. Someone once said that dreams are snapshots of the future. If you can't dream it, you can't see it. If you can't see it, you can't build it.
Brainstorm – Think of all the things you could or want to do with your business.
Innovate – Think outside the box. Think of something new you can offer your current or future customer base.
Focus – Narrow down all those thoughts to a specific group of products or services.
Evaluate – What will it take to put those product or services in place? Who is the target audience? How are you going to reach that target audience?
Plan – Make a plan, make it detailed. Create goals, then create step-by-step targets that will help you meet those goals. This will be your road map to success.
Today is today and there is nothing we can do about that. Tomorrow hasn't happened yet, so we still have a lot of say about what happens.
Stay Safe! Stay Healthy! Stay Positive! Tomorrow will come, we have to prepare to make sure our businesses are here to see it.