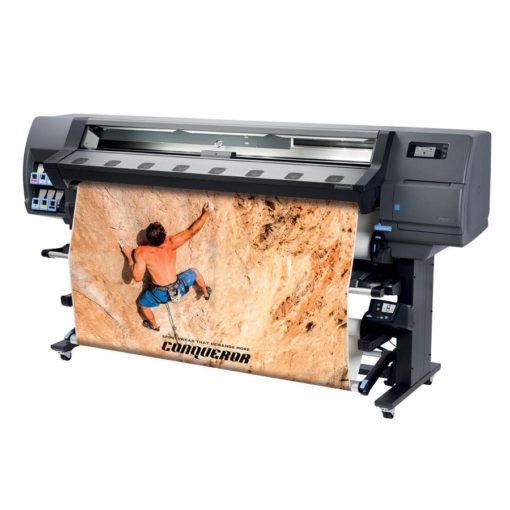 An important aspect of a successful printing business is the equipment. At Minuteman Press of Newark, we pride ourselves on having the most up-to-date equipment possible. We recently installed a new, state-of-the-art HP Latex 335 with lots features that will produce beautiful, high-quality large format prints including banners, displays, exhibition and event graphics, interior and exterior signage, posters, floor, wall and window decals, murals, POP/POS, traffic signage and vehicle graphics.
Our clients benefit from the HP Latex 335 capabilities that deliver the best possible quality with shorter turnaround times :
64 inch wide printing
Full bleed including stickers
Accurate high-speed cutting
No drying wait time
Prints and cuts simultaneously
Lasting quality - outdoor laminated prints last 5 years, unlaminated last 3 years
Purchasing the HP Latex 335 took careful consideration but it made sense to be able to handle all types of large format quality printing in-house and provide better service to our clients.