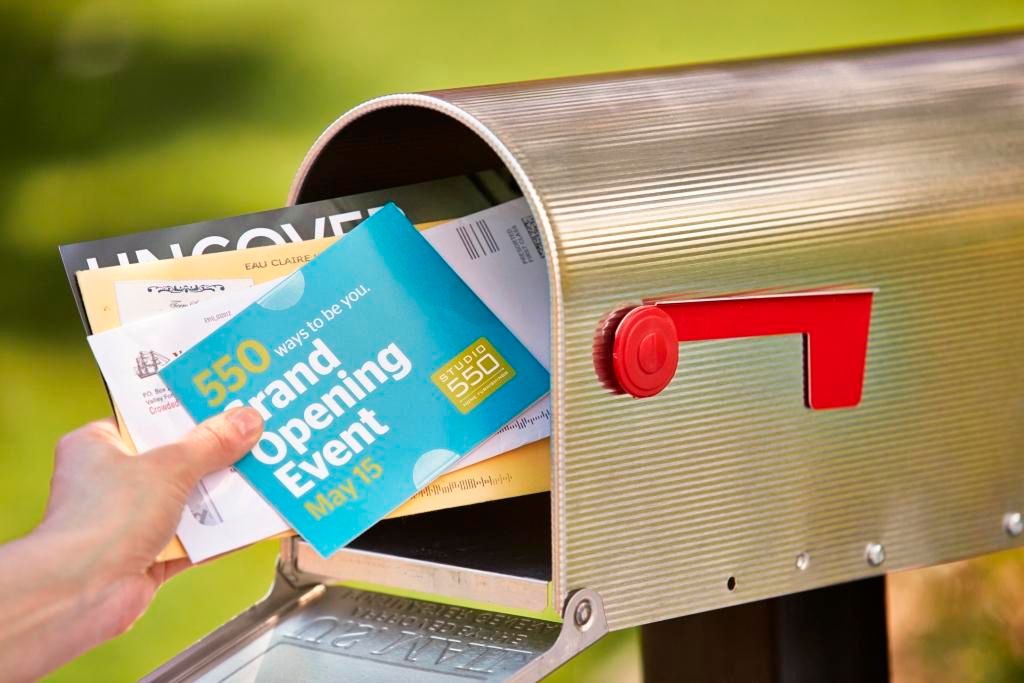 Direct Mail is a trusted, effective marketing tool to communicate with your customers. As the pandemic has disrupted relationships businesses have with their customers, communication is more important than ever. While organizations may be relying heavily on digital marketing, now is the right time to take a fresh look at direct mail as a way to reach your audience. Direct mail is the perfect promotional vehicle for today's climate:
With an overabundance of emails, direct mail gets past the clutter. With the right message, it has a better response rate than email.

78% of recipients trust direct mail more than email.

The ability to personalize direct mail increases response rates 50%.

Direct mail reinforces digital messaging. Direct mail improves the quality of website traffic with over 60% of online searches resulting from print campaigns.

Direct mail is versatile with a wide variety of formats and options including postcards, self-mailers, letters, brochures, catalogs and Every Door Direct Mail (EDDM).

Results are measureable without complicated analytics using coupons and codes.

With the right message and call-to-action, direct mail is more cost-effective.
In a crisis, your customers want you to be reliable and credible. Provide them with communication about needed products and services so that your mail is relevant and appreciated. Be a friendly, trusted resource to help them through the crisis. How you communicate contributes to how your brand will be remembered. This will position you now and in the future as a company that your customers will want to do business with.