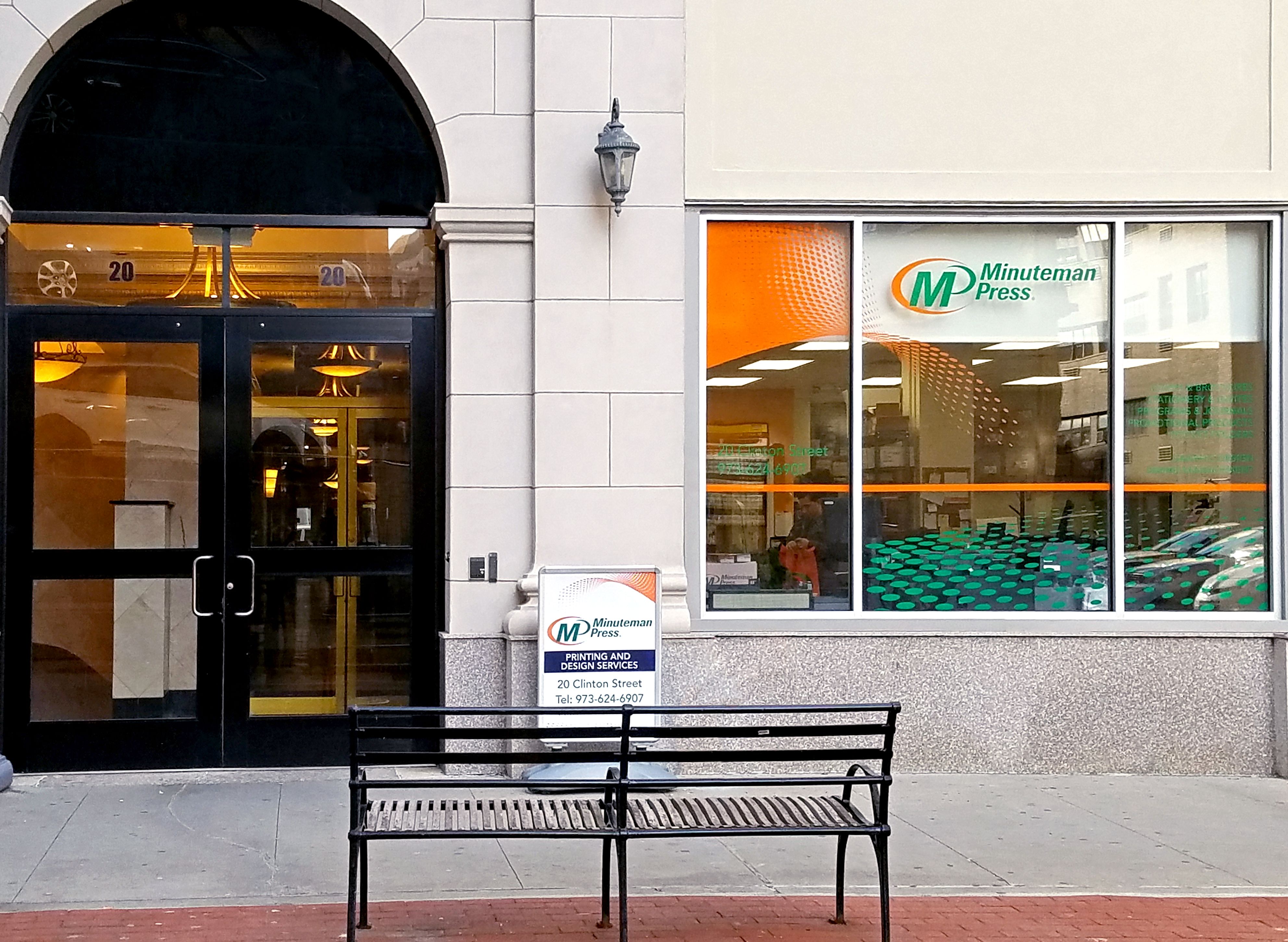 At Minuteman Press of Newark, we know how important your printing jobs are to you. You need it done right, and you need it delivered on time. You need it managed by a printer who works as closely with you as your own staff would. Whether it's an order for custom-designed letterhead and envelopes, a marketing brochure, company newsletter, wedding invitations, or a product catalog, we make it our job to make your life easier by fulfilling your print or copy order quickly and correctly, every time.
Owned by Ken Tays, Minuteman Press of Newark is not just another printer. Our goal has always been to provide great service that puts you first—with personal attention, timely solutions and high-quality deliverables for every print job that ensures your project is done right from start to finish. You have her guarantee on that!
Whether you are a business owner who needs marketing materials and business forms, a non-profit organization that needs copies of branded promotional products, or an individual looking for social stationery, we can design it and print it for you.
News Articles