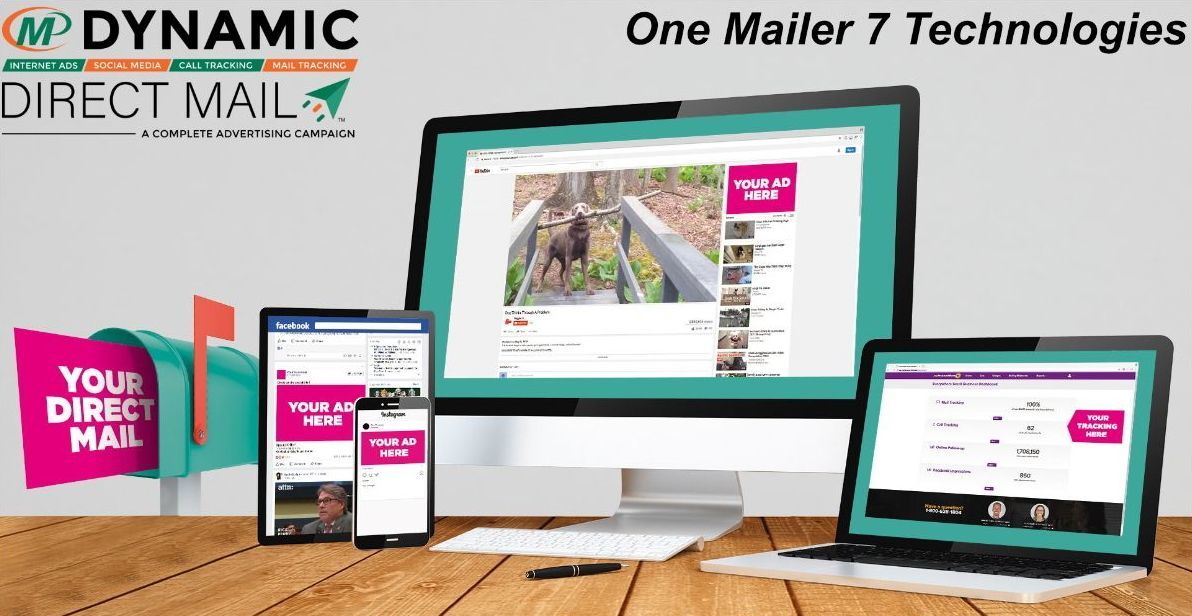 Dynamic Direct Mail is a marketing solution that seamlessly tracks the effectiveness of your direct mail campaign while enhancing results through the integration of digital platforms like Google, Facebook, Instagram, and USPS Informed Delivery. Dynamic Direct Mail is a robust program consisting of 7 technologies that help you increase conversions.
Social Match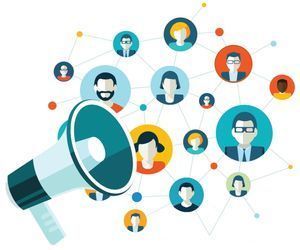 Social Match allows you to increase conversions by maximizing exposure to your mailing list on social media, before the mailing is even received. Match Facebook and Instagram accounts to each recipient on your mailing list to deliver ads to their social feeds before, during, and after the mailing hits. Build brand awareness and prime your mailing list contacts for the direct mail piece to increase results.
Mail Tracking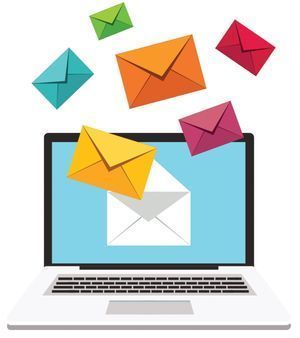 Mail tracking will let you know exactly when your mail campaign will hit and it gives you delivery confirmation - down to the per piece level. Get a full delivery report with postal tracking data to know exactly when each piece in your mail campaign gets delivered.
Informed Delivery®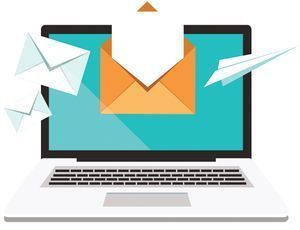 Add full-color, clickable ads within the Informed Delivery® email preview sent by the United States Postal Service. Through Informed Delivery® integration, you can add an additional touchpoint to your campaign. With 41 million people enrolled in the Informed Delivery® program and 65% of Informed Delivery® emails getting opened every day, you get great exposure.
Call and Text Tracking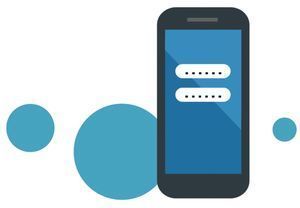 With Call and Text Tracking seamlessly track the effectiveness of your campaign by tracking and recording every call and text resulting from your mailing. Receive a dedicated phone number for calls resulting from your campaign. Have the ability to access demographic data on each call, integrated with Google Maps. Engage with customers and increase potential sales with the ability to deliver coupons and links via SMS.
Online Follow-up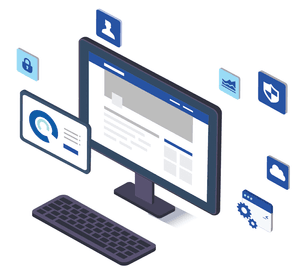 Continue to engage prospects through follow-up online advertising across the Google Display Network. After your prospects visit your website, serve online ads through the Google Display network as they continue to search online. With this type of digital retargeting, you will be able to increase conversion rates to 26%.
Social Media Follow-up

With social media follow-up increase conversions by paring your direct mail campaign with targeted Facebook and Instagram ads. Serve ads to your target market on their Facebook and Instagram newsfeed and engage prospects on these highly interactive platforms. 
LeadMatch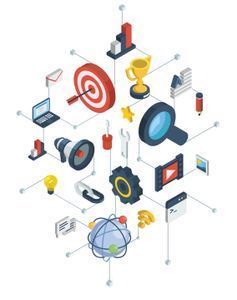 With LeadMatch, track and record web traffic as a result of your direct mail campaign and send direct mail to website visitors who were not on your original mailing list. You will be provided with the physical addresses of visitors to your website so you have the ability to personalize a direct mail retargeting campaign. Personalized campaigns have a positive impact on buying decisions and repeat business.